Established in the year 1966 by T.S. Ramani Sankar and expanding in the year 1987 with the addition of two partners, Sankar & Associates is, today, among the most reputed architectural firms of Southern India with a project profile that cuts across various sizes and complexities, and ranges across a wide spectrum of categories.
We are a firm that pride ourselves in our thoroughness of design, and our ability to bring to life buildings, which are sleek, modern, and appropriate.
Headquartered in Coimbatore with branch offices in Chennai and Bengaluru, our buildings span the length and breadth of India, from Jammu in the north to Nagercoil in the south, and from Ahmedabad in the west to Kolkata in the east. The last few years have also seen our first forays outside India with a specialty hospital project and a integrated textile township project in Nigeria, and three textile units in Togo.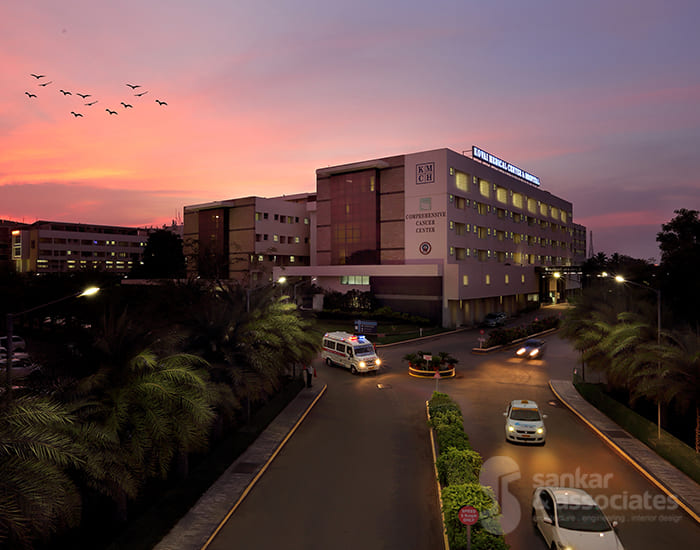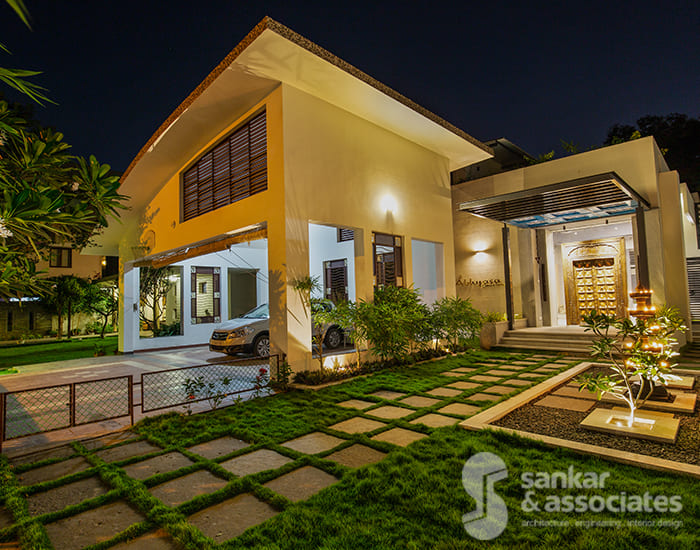 The twin core competencies of building design, viz. Architectural Design and Structural Design, have always been an integral part of Sankar & Associates right from its very inception. This has enabled us to stand apart from others in successfully integrating both form and function in a building.
With our added in-house capabilities of Campus Design and Interior Design combined with an excellent network of empanelled consultants with vast design experience in Electrical, Plumbing, Fire Safety, HVAC, and Landscaping, we offer our clients a comprehensive one-stop solution in building design and engineering.
In-house Quantity Surveying and Project Engineering complete the entire cycle right from budgeting to project execution and completion.
We, at Sankar & Associates, have always considered our human capital as our greatest asset, and today, we are a dedicated team of nearly 80 employees.
Our senior architects and engineers bring us their keen insight into design and engineering complexities from their years and years of experience, while our junior architects and engineers provide us their energy, their knowledge of latest trends, and their adaptability.
Our committed team of draughtspersons translates all our designs into detailed and thorough working drawings, while our Quantity Surveying team and Project Engineering team handle project estimation & budgeting and project execution respectively.
A robust Operations team works in the back-end to ensure that all of the others are able to focus on their competencies without any disruptions.
The entire operations of the office floor are managed through a high-end network of computers and servers deploying the latest software, with all data backed up remotely every day.